Tom Bowman Inc purchased the land that our office is on and built the first building on this site.

In February of 1978 we started panelizing our walls. This means that we do not build our walls on-site, we build them in a weather-tight facility. The first place we started building these walls was in the family chicken coop!

The second generation of the family purchased Arrow Homes. Arrow Homes is now owned by Dannette Utecht and Tammy Gandolfi, the daughters of Tom and Leslie Bowman. We are operated by Tammy Gandolfi and Dean Utecht, son-in-law of Tom and Leslie.
What Makes Arrow Homes Special?
One of the first employers in Northern Michigan to provide Childcare
NAHB Certified in Aging in Place and Green Building.
Andersen Certified Personnel on Staff
Professional Engeneer Certified in the State of Michigan
Arrow Homes is proud to sponsor and support many different community efforts around Northern Michigan. We proudly sponsor local groups and charities because we believe in the power of community and the importance of giving back. Supporting these organizations allows us to strengthen the social fabric of our local area, create positive change, and make a meaningful impact on the lives of those who need it most. By investing in our community's well-being, we foster a sense of unity and demonstrate our commitment to being a responsible corporate citizen, dedicated to making the world a better place, one local initiative at a time.
Recent Custom Built Homes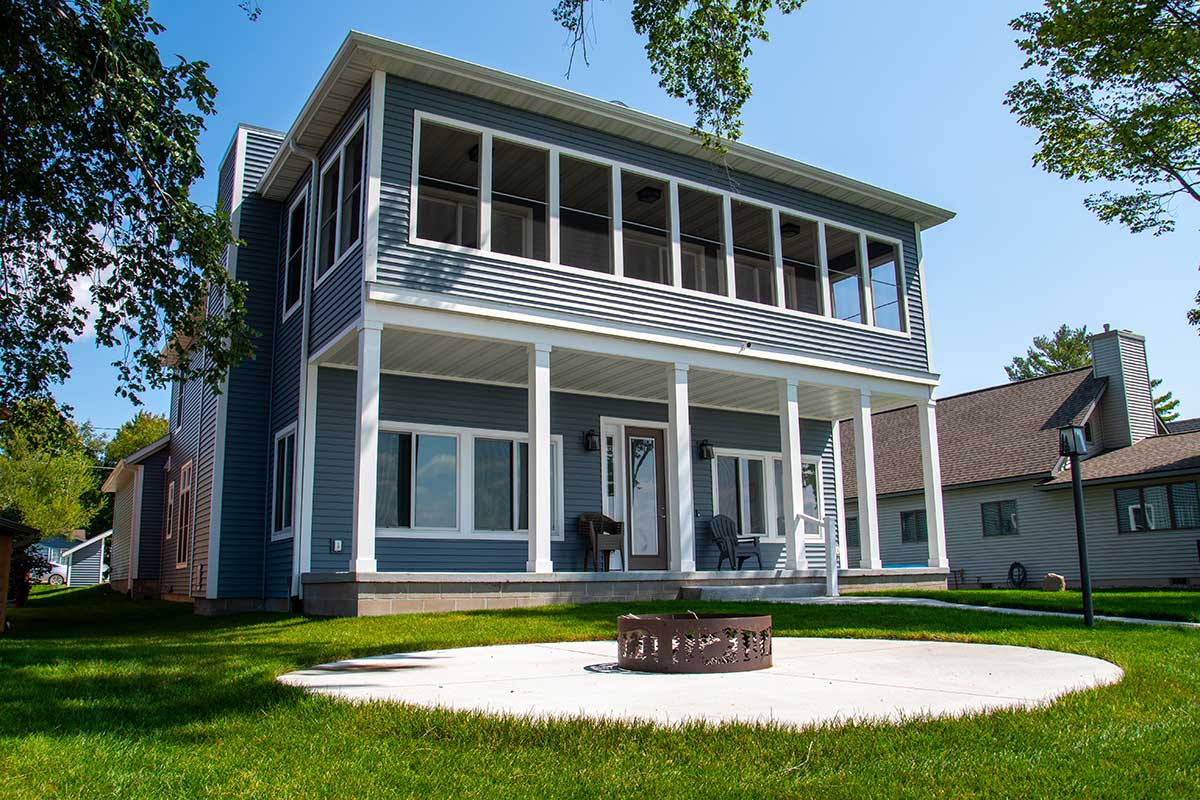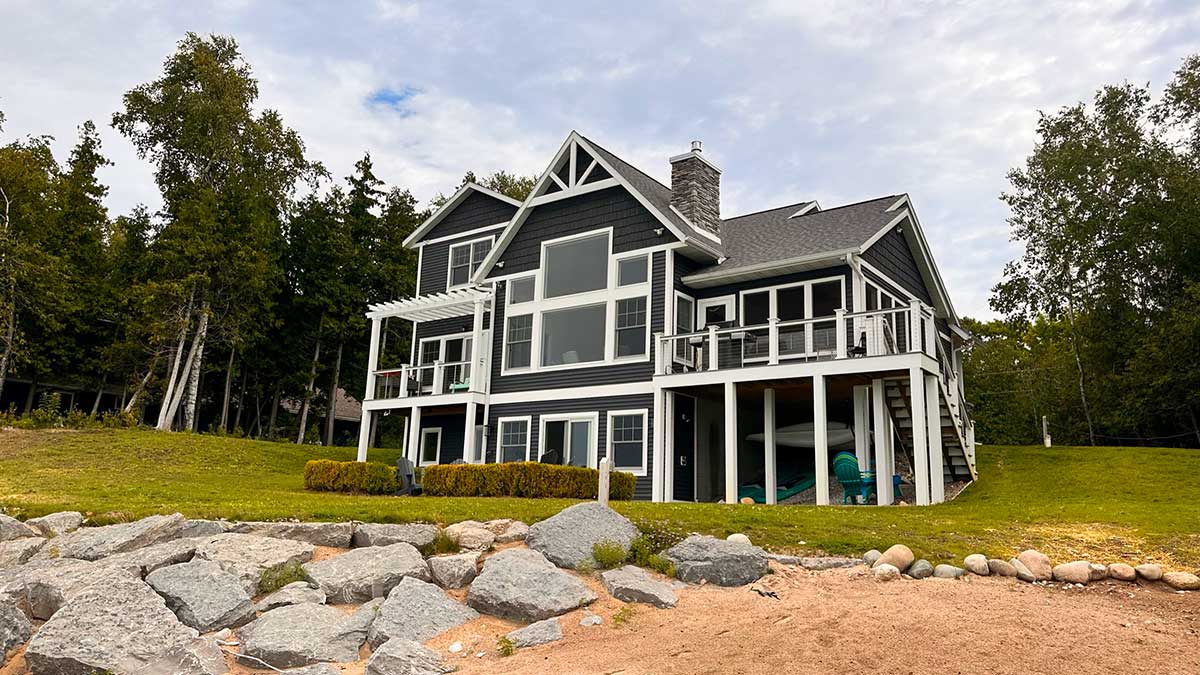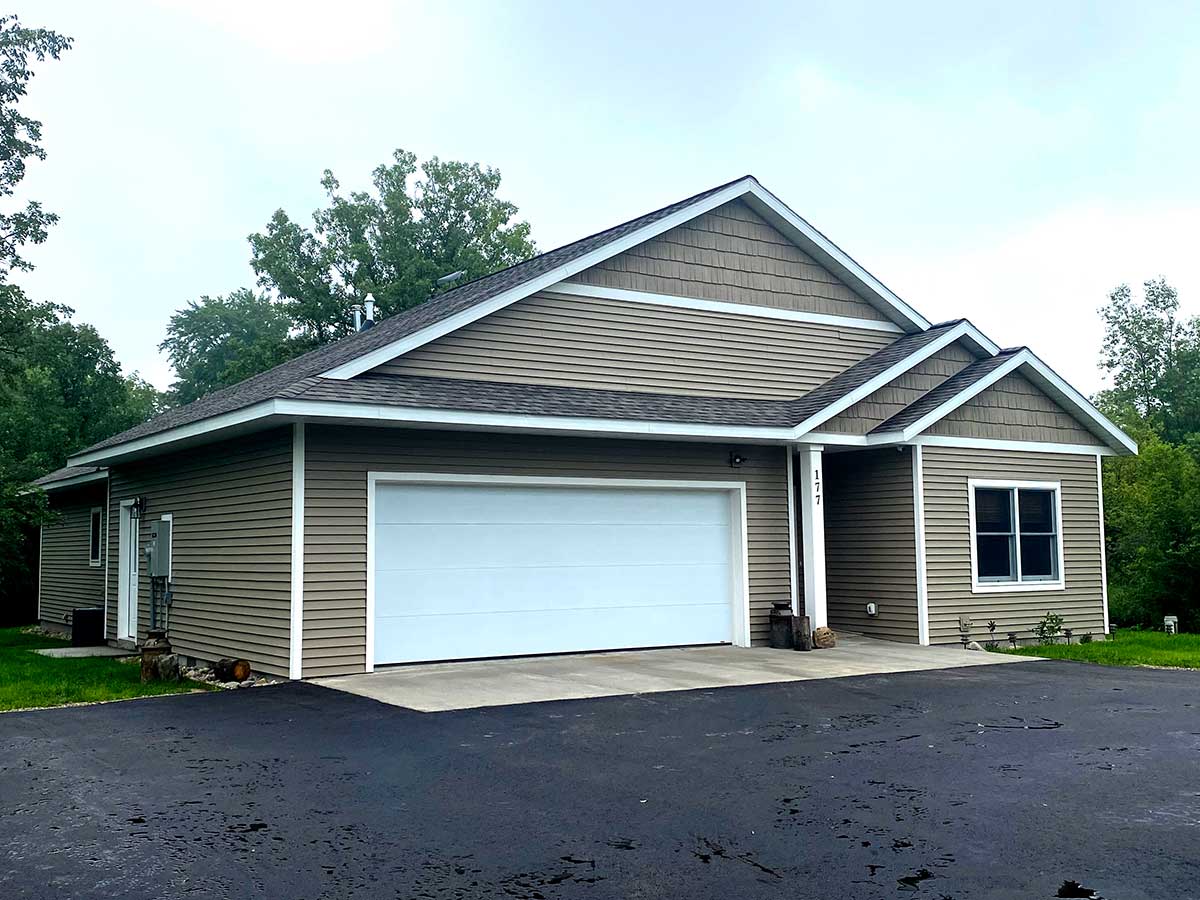 Arrow Homes
Custom Designed Homes
6815 E Houghton Lake Rd, Merritt, Michigan 49667
HOURS:
Monday – Friday
7:00 am – 5:00 am
Send us an email HERE