Our Process
It all starts with design.  You will first work with our incredible sales staff to walk you through all of your ideas and give you professional advise before working with the design team.  Our design time will take it from there.  Whether you already have floor plans or are needing the entire design, Arrow Home's Design Team will work closley with you to be sure your new home is built effecently, all building codes are followed and set to our high design standards.
After the initial design is approved the process is haded over to our builders.  We take our premium lumber and construct the walls in our enviromently controld shop.  This creates few defects and protection from the elements.  It truly speeds up the process. 
Once the home is panelized it is shipped to the building site and constructed by our experienced craftsmen.  You, the customer, can be involved as much as you want.
Recent Custom Built Homes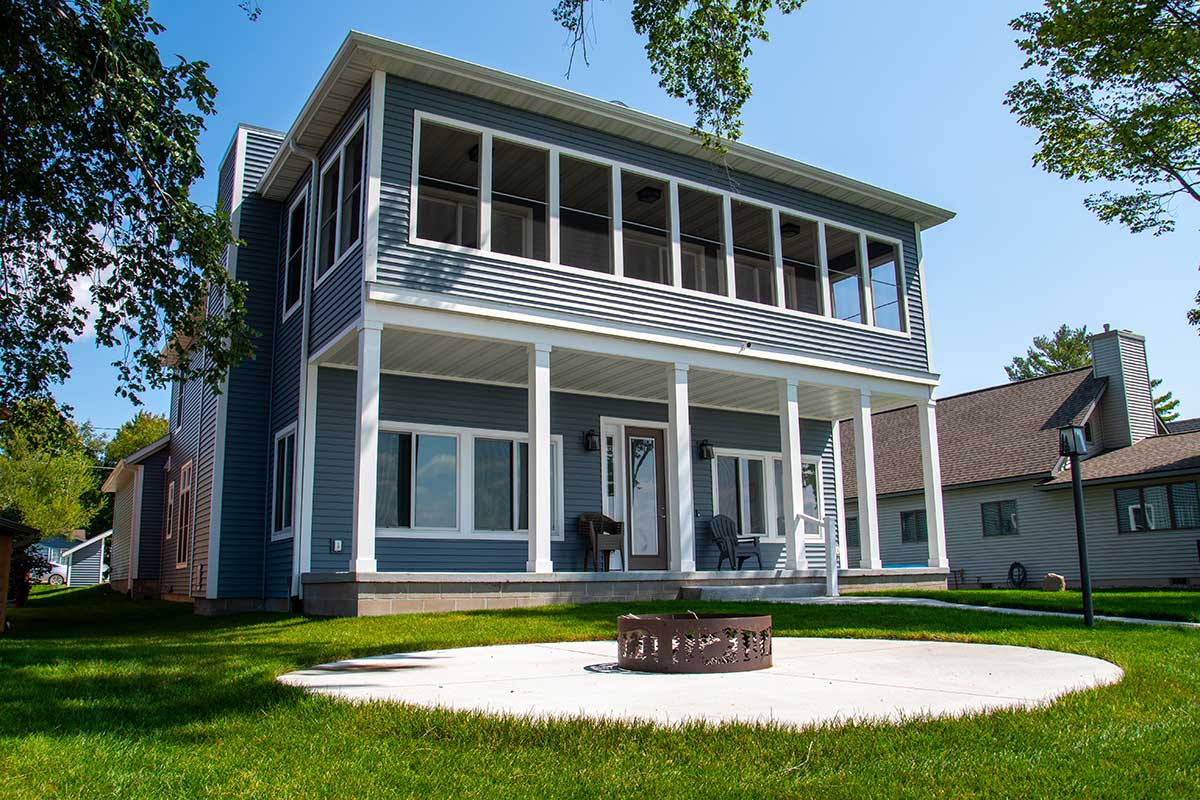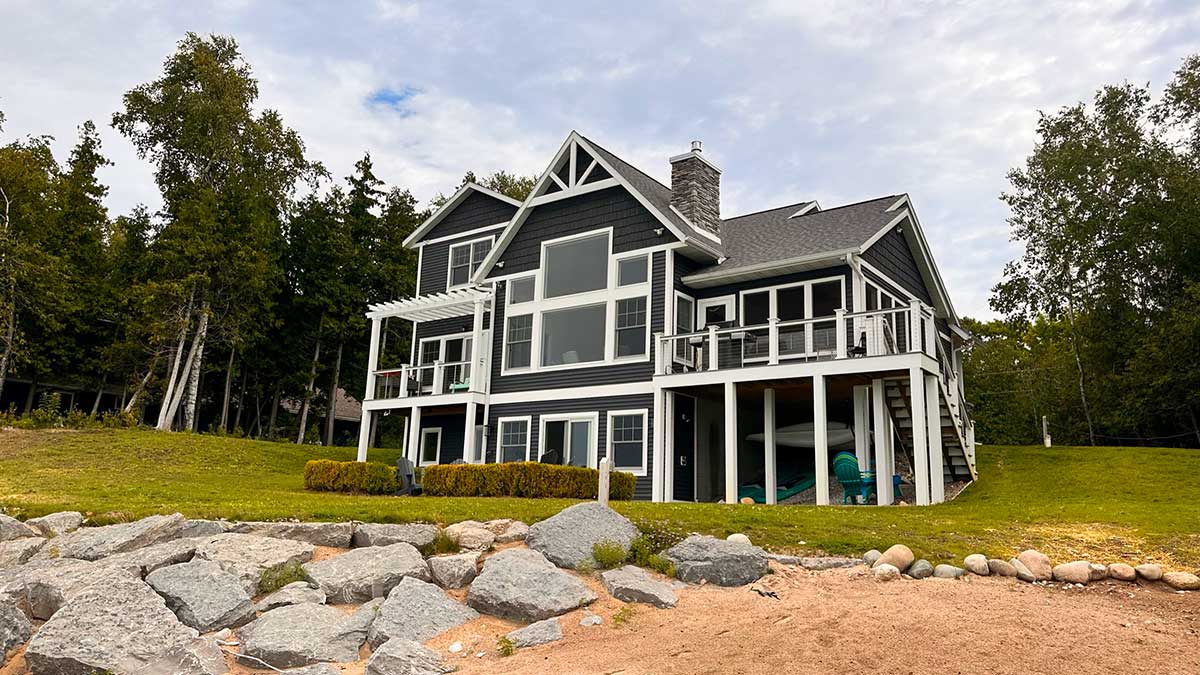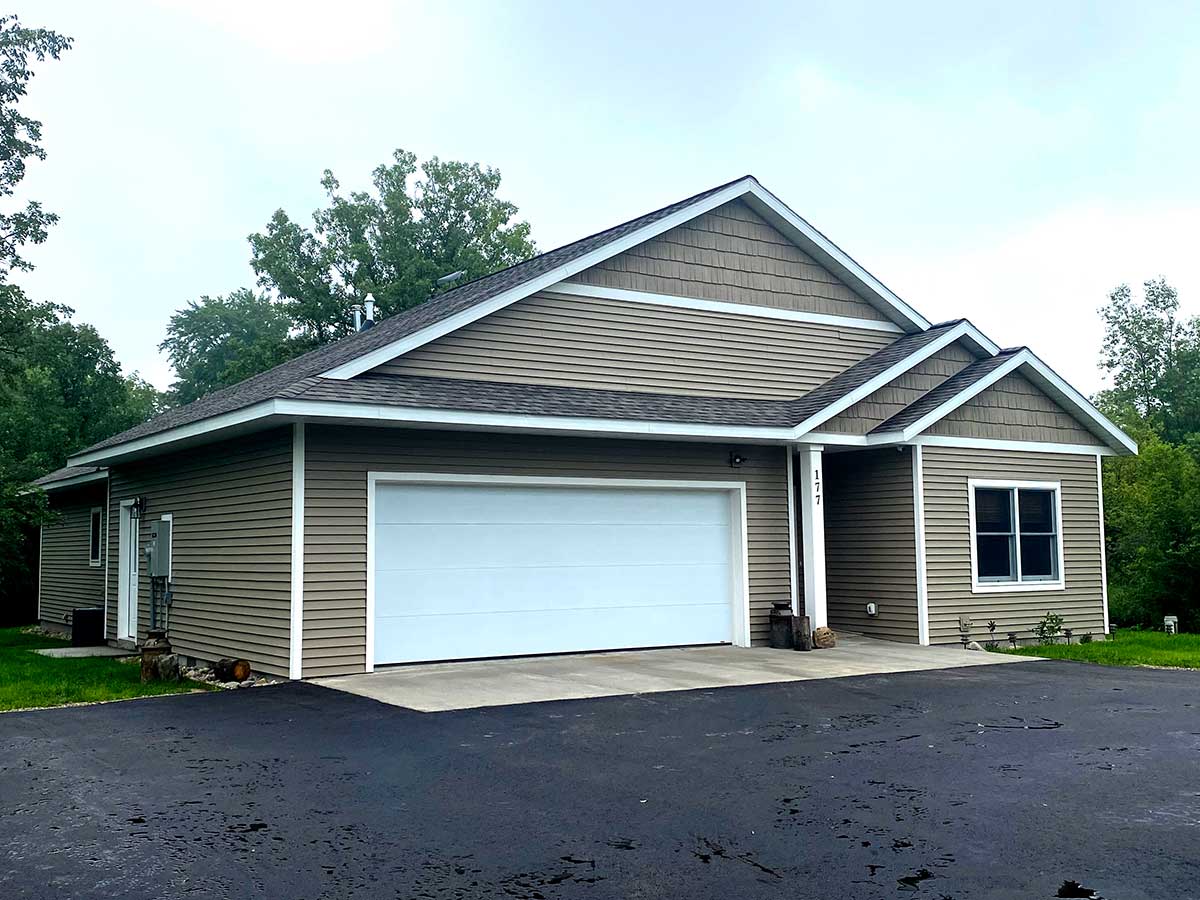 Follow us on Instagram and Facebook
Arrow Homes
Custom Designed Homes
6815 E Houghton Lake Rd, Merritt, Michigan 49667
HOURS:
Monday – Friday
7:00 am – 5:00 am
Send us an email HERE