Join Arrow Homes: Where Opportunity Meets Passion
Are you looking for more than just a job? At Arrow Homes, we offer more than a paycheck; we offer a pathway to personal and professional fulfillment. Here's why you should consider a career with us:
1. Purpose-Driven Work:
Every day, you'll contribute to something meaningful. Our work impacts lives, communities, and the world. Join us in making a difference.
2. Innovation at Its Core:
We're not just keeping up with industry trends; we're setting them. Be part of a team that thrives on innovation and is always pushing boundaries.
3. Career Growth & Development:
Your success is our priority. We invest in your growth through training, mentorship, and opportunities for advancement.
4. Inclusive Culture:
We celebrate diversity and foster an inclusive environment where your unique perspective is valued and respected.
5. Work-Life Balance:
We believe in work-life harmony. Enjoy flexible schedules, remote work options, and a supportive culture that prioritizes your well-being.
6. Competitive Benefits:
We offer a comprehensive benefits package that includes healthcare, retirement plans, and more. Your future is important to us.
7. Team Collaboration:
Join a team of like-minded individuals who collaborate, inspire, and learn from each other to achieve our collective goals.
8. Sustainability & Social Responsibility:
We're committed to sustainability and social responsibility. Be part of a company that cares about the planet and the community.
9. Recognition & Rewards:
Your hard work doesn't go unnoticed. We appreciate our employees and reward outstanding performance.
10. Employee Empowerment: – Your voice matters here. We encourage open communication, ideas, and initiatives from all levels of the organization.
Join us at Arrow Homes and be part of a company that values your potential and supports your aspirations. Together, we'll shape a brighter future.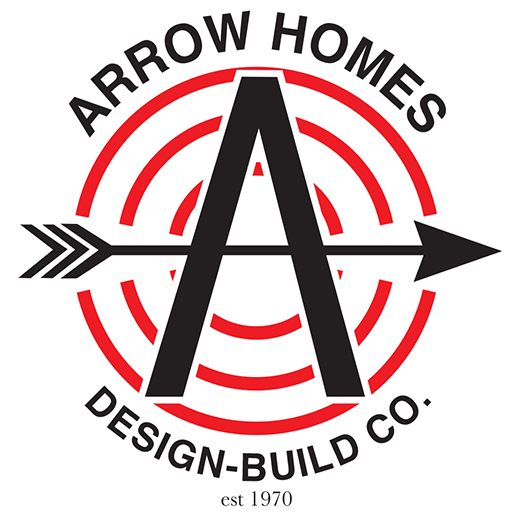 Follow us on Instagram and Facebook
Arrow Homes
Custom Designed Homes
6815 E Houghton Lake Rd, Merritt, Michigan 49667
HOURS:
Monday – Friday
7:00 am – 5:00 am
Send us an email HERE